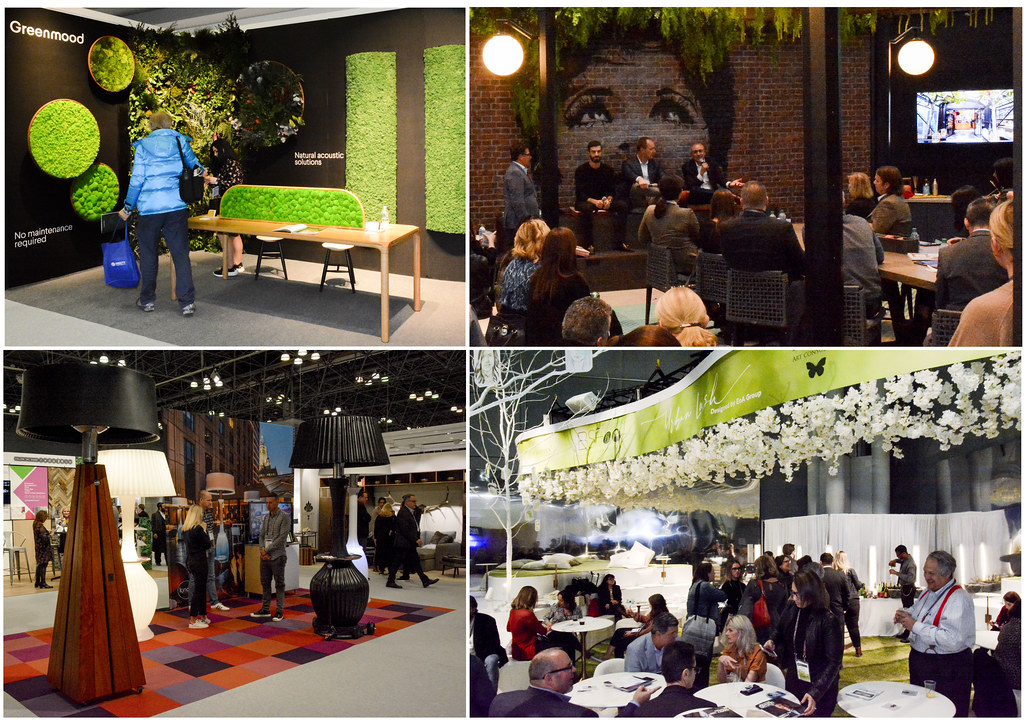 The word hospitality is derived from the Latin word "hospes," meaning guest or host. The hospitality industry aims at customer satisfaction by meeting their leisure and comfort needs. This broad industry has four main fields: food and beverages, lodging, travel and tourism and recreation. Many players have ventured into these diverse segments. Professionalism is essential in each of these fields. Below is a detailed write-up of the main segments:
Food and Beverages
Food and beverage is the largest category of the hospitality trade. The segment involves the preparation of snacks, meals and beverages for consumption by guests. The food and beverage sector has developed so much that it is now incorporated into tertiary-level education. In these institutions, learners learn more than just culinary skills. They get other hospitality teachings like how to go about service, handling stubborn guests, and even complete stuff like foreign languages.
Travel/Tourism
Travel and tourism are related since touring involve a lot of travelling. This segment of the hospitality industry is crucial because it helps tourists move from place to place. People often take vacation trips to places that they are not familiar with. This sector provides such tourists with travel services, travel agents and tour guides to escort them when travelling.
Many companies ha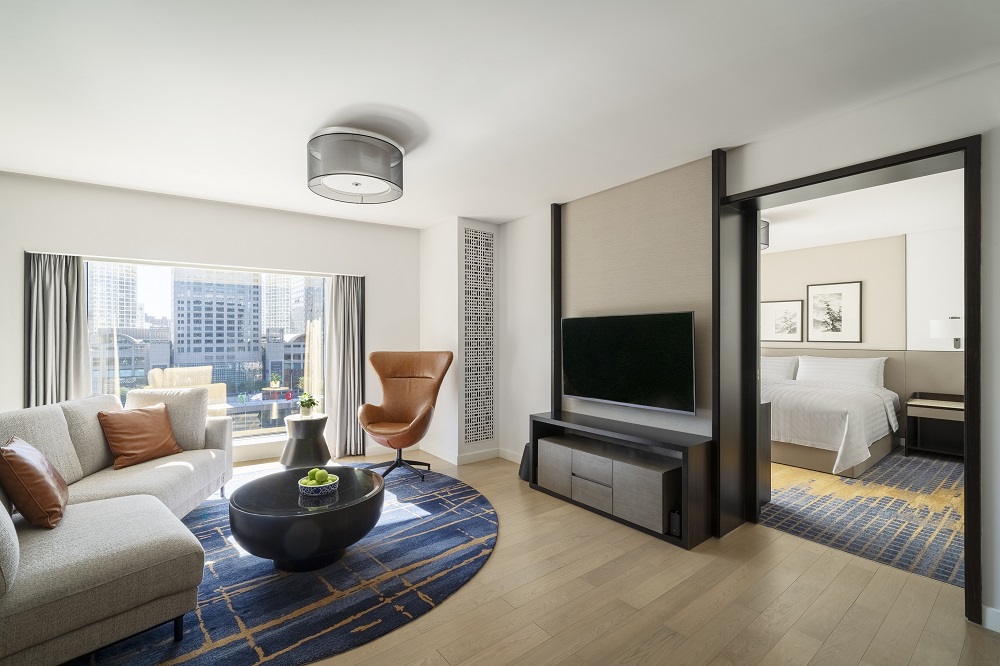 ve ventured into the travel and tourism sector. They have invested heavily by hiring professionals and acquiring assets to facilitate transportation such as planes and buses. This hospitality sector makes tourism fun by giving guests value for money.
Lodging
Lodging is a part of the hospitality trade which involves accommodation. Accommodation here is meant to provide guests with a place to sleep for a few nights while on a trip. People who are out for leisure or business trips out of their locality will need somewhere comfy to put up. The lodging sector caters for all kinds of clients.
In terms of cost, there are packages for everyone. There are fancy hotels with luxurious rooms which are costly. These lodgings extend their services by offering exquisite foods and beverages to give guests the ultimate comfort. Such accommodation options may be considered fancy by some people but some are not afraid to burn money in exchange for a great vacation. People on business trips are catered for as they get conference rooms within the hotels.
Recreation
This is a sector that provides people with entertainment. There are different forms of entertainment. It is upon an individual to choose what interests them. Some people visit places such as museums and zoos, while others go out for movies. The goal of recreation is to relax one's body and refresh their mind. People form sports clubs for recreational purposes. They compete with other teams with the intention of getting relaxation and enjoyment.