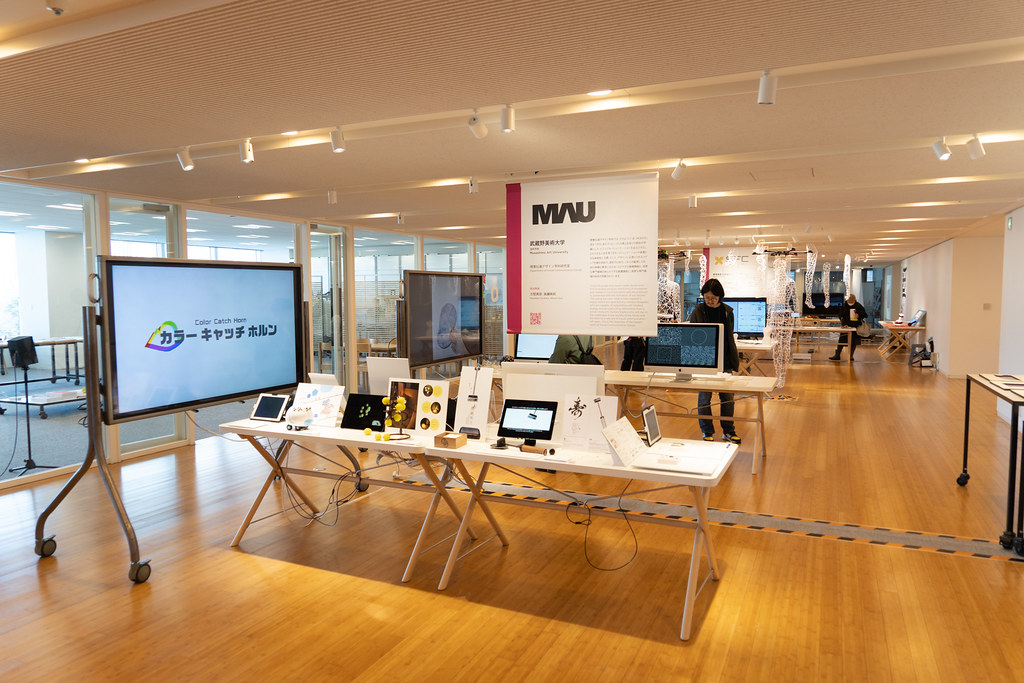 The hospitality industry is a very competitive industry that is constantly growing and evolving. It offers a wide range of job and career opportunities. In such a fast-growing economy, and for any firm to be successful in the industry, it requires some of the key attributes. Below are some of these qualities.
Communication
Communicating clearly and professionally both verbally and in writing is essential to both the management of the hospitality firm and its customers. Listening is a core element of effective communication skills; paying proper attention to details is crucial in the industry. It ensures a smooth flow of information and is the basis of co-ordination.
Commitment
Customer satisfaction is a top priority in the hospitality industry, the management of any hospitality business must be fully committed to ensuring that the customer is fully satisfied. Implement measures and mechanisms that will keep customers happy and create a conducive environment. Being consistent with the type and quality of services offered is important.
Enthusiasm
The desire to go the extra mile and offer the best experience to your clients will improve the firm's image in the long run. Customers are the most critical component of a hospitality firm; impressing and ret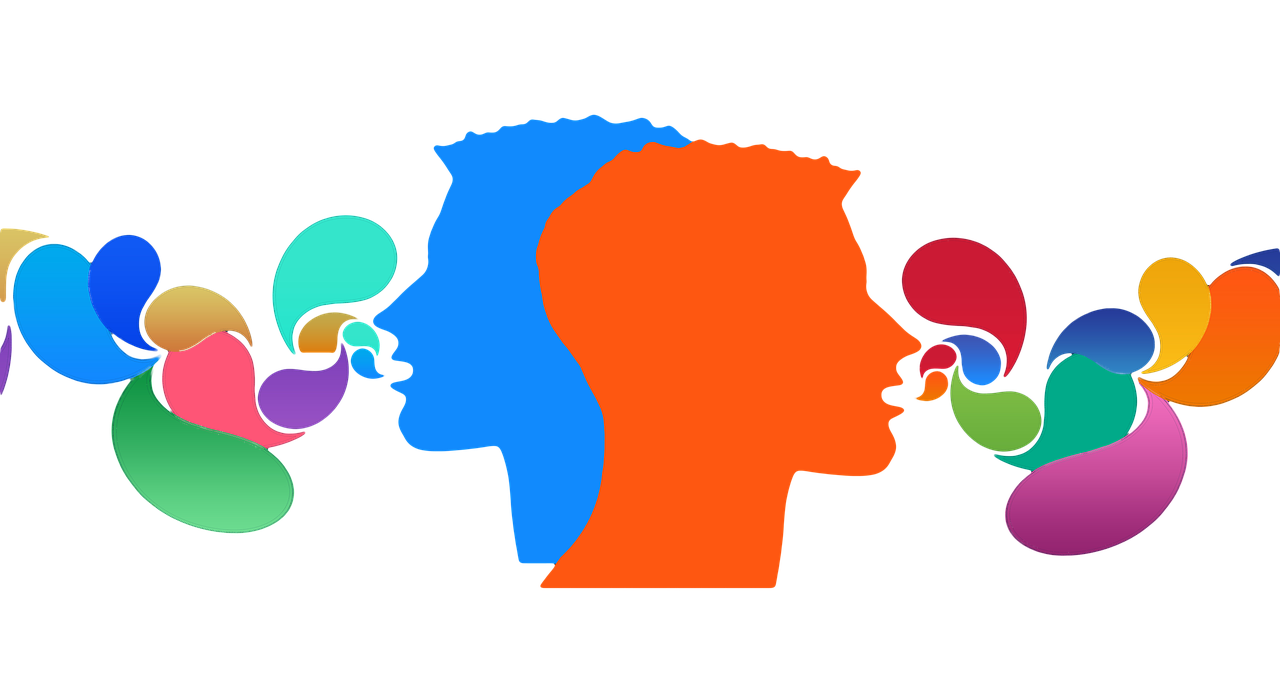 aining them guarantees success.
Leadership
Good leadership is a big asset. The representation of a hospitality firm to the outside environment is carried out by its leaders. With accountable leaders, a firm can attract more investors that will propel it to great heights. The internal organization of the hospitality firm is also largely based on leadership. The ability to utilize both human and other resources optimally by leadership solidifies the success of the firm.
Problem-Solving Skills
Like any other industry, challenges will always pop-up. The ability to think through problems and develop solutions using a quick and reasonable time frame will help the firm to retain its corporate image every time an issue arises. Some of your clients will raise complaints. Your problem-solving skills and imagination will help to find the ideal solution.
Dynamism
All sectors of the hospitality industry keep evolving. It is important to move with times and try to be a step ahead of competitors. For instance, a hotel that does not adopt online bookings will soon fall behind the pack. Today, it is almost unimaginable for some guests to be in a facility that does not provide a stable internet connection.