Keeping a café or restaurant looking fresh and modern can be a difficult task, especially in the current environment of increasing costs and with customers suffering from the cost of living crisis. This is why many venues are starting to use posters to decorate their premises.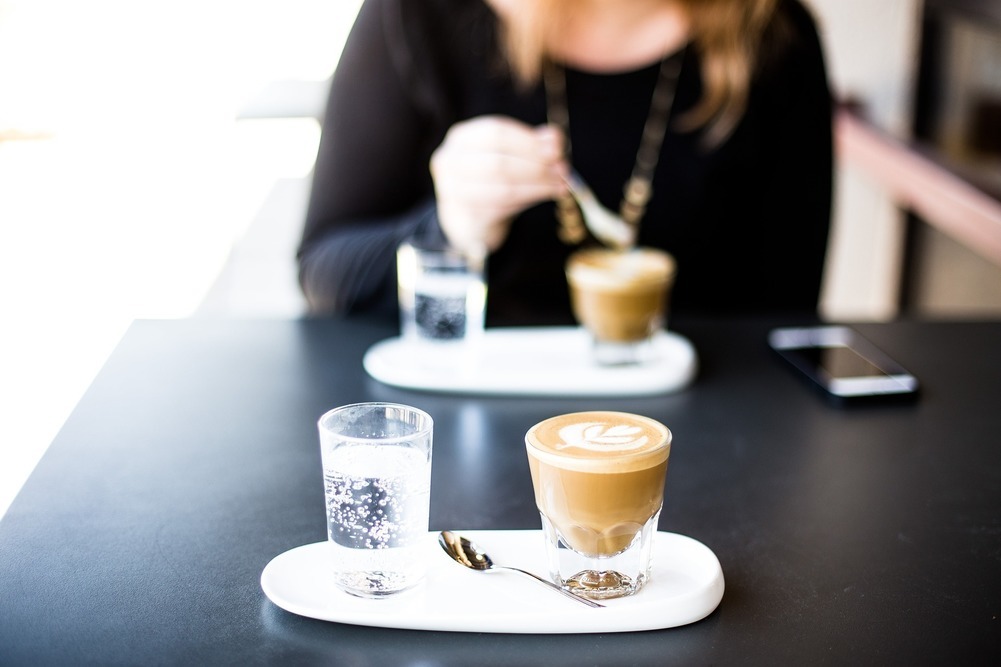 Posters are a great choice because they can be rotated in and out at a relatively low cost to keep a place looking fresh. They can be changed in line with particular events, the passing of the seasons, or just because the venue owner fancies having a change of décor regularly.
There are a huge number of websites with ideas for poster decor and following these can be a great way of brightening up a space. It can also be worth checking out some more general hospitality industry news before making a final decision on décor ideas.