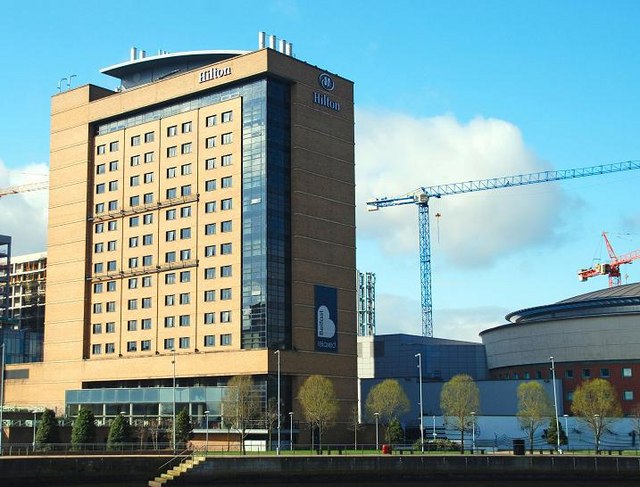 Covid-19 caught everyone by surprise. No one knew what steps to take or how long it would last. Health organizations and governments came up with precautionary deeds to curb the spread of the virus. Some of the precautions were severe to businesses especially in the hospitality sector, forcing many to close down. Top players that have closed down include:
Hilton Hotels
Despite being mentioned as a key player in the hospitality industry, Hilton Hotels have closed some of their facilities during the pandemic. The Hilton Times Square and the Hilton Westchester have closed down operations. During the same period, the Embassy Suites-Middletown West closed due to financial st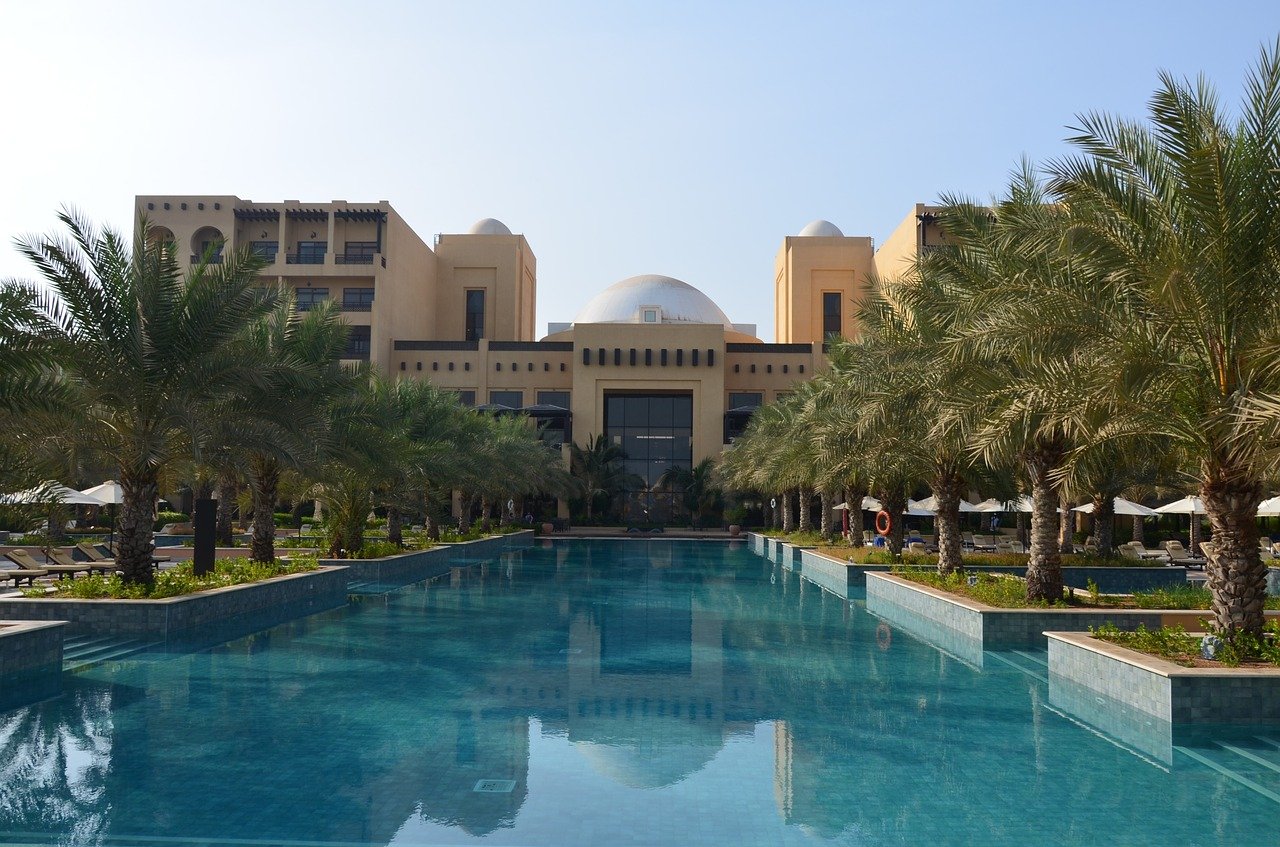 rains resulting from the pandemic.
The Blakely New York
This hotel has been operational for seventeen years and is located along East 52nd Street. During the pandemic, the hotel laid off its employees permanently and closed down. Rumour has it that the building will be an office space. Past guests have been referred to Hotel Elysee or Dream New York Midtown.
Roosevelt Hotel
This hotel has been standing in New York for 96 years. Owned by Pakistan International Airlines, the hotel is located on East 45th Street. In December 2020, it closed down because of the economic impact of Covid-19.